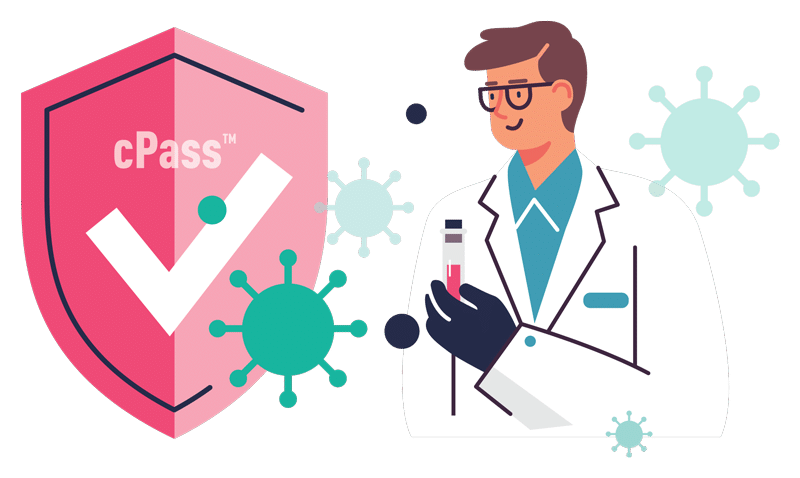 Check Your Immunity Against Covid-19 with cPassTM Test @ $60*
What is cPass™ Test?
cPass™ Test detects the level of antibodies against the COVID19 virus in your body.
When should I do this test?
It is recommended for individuals to undergo cPass™ testing approximately 14 days post vaccination.
How long will I get my results?
You will receive your results within 7 days.
Do I need to consult with a doctor?
Doctor consultation is not required but if you wish to consult a doctor, additional $30 consultation fees apply.