ARE YOU AT RISK FOR
STOMACH CANCER?
Early stages may not show any visible symptoms.
Know your risks and detect early stomach cancer through regular screenings.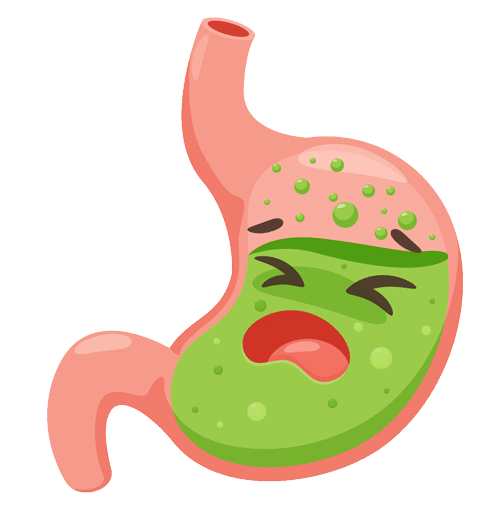 If you are above 40 years old and have any of the following risk factors:
Family History
of stomach cancer.
Medical History
of gastritis & other stomach illnesses.
History of H.pylori
Helicobacter pylori infection.
Lifestyle & Diet
Obesity, smoking, alcohol consumption, high intake of salted and preserved food, low intake of fruits and vegetables.
Introducing GASTROClear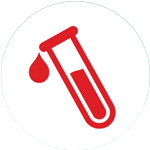 A clinically approved microRNA blood test for early detection of gastric cancer.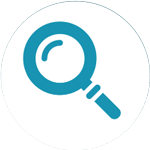 Higher detection rate than traditional cancer markers.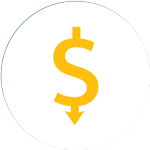 Cost saving method to determine if Gastroscopy is required!