International Patients
For international patients, we understand that seeking medical treatment outside his or her home country can be both physically and emotionally difficult. That is why Lifescan Medical partners with Singapore Medical Group (SMG) 24-Hr Patient Assistance Centre, a one-stop concierge service centre that assists international and local patients in gaining fuss-free access to medical specialist expertise in SMG's core specialties and associate network in Singapore.
SMG 24-Hr Patient Assistance Centre is dedicated to meeting our patient's every single need, medical or non-medical. We are committed to providing each patient with personalised care delivered by our multinational team that provides a broad spectrum of services for your patient and his or her loved ones. We ensure a pleasant and comfortable patient experience from pre-arrival to follow-up care.
Each patient will be entrusted to a single point of contact, who is fully committed to his or her healthcare needs, at SMG 24-Hr Patient Assistance Centre. The patient's comfort and needs are our top priority, and our total healthcare management philosophy will assure that each patient's customised healthcare needs are promptly attended to.
SMG 24-Hr Patient Assistance Centre, a part of the SMG International Partners Pte Ltd (SMG IP), is established as a primary contact point between local, international patients and SMG to provide adequate knowledge and assistance on medical and clinical practices, technologies, doctors and other related services.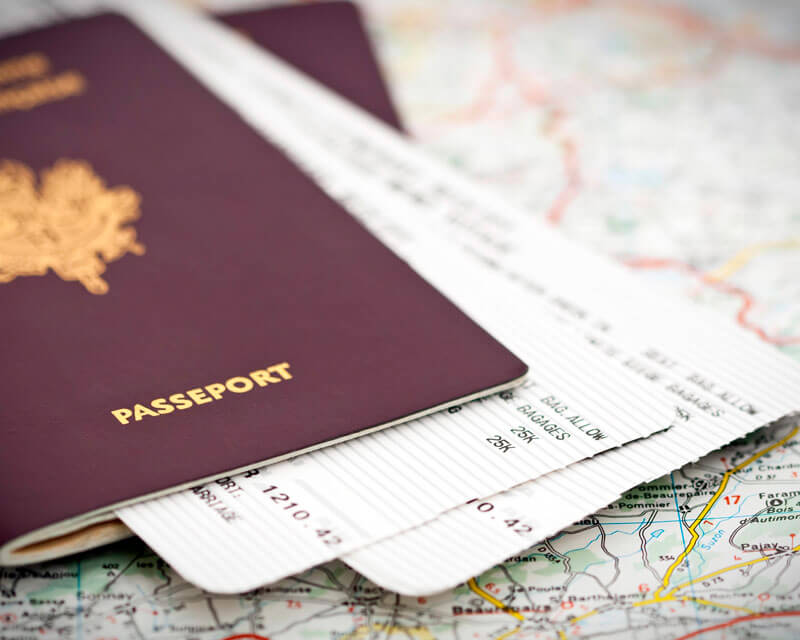 Singapore Medical Group 24-Hour Patient Assistance Centre: Services
General Information and Enquiries
Medical Information and Appointment Making
Medical Billing, Financial Counselling and Insurance Arrangement
Flight Arrangements, Visa Extension and Travel-Related Assistance
Evacuation, Repatriation and Direct Admission to Hospital
Interpreter Services
Accommodation Booking, Airport Pick-Up and Transportation
Singapore Office
Singapore Medical Group
Indonesia Representation Office
Singapore Medical Group
Book an Appointment with Us Today!