Statutory Health Screening
At Lifescan Medical Centre, we recognise the current work health and safety requirements of different professions. Therefore, we provide doctor-driven, tailored statutory medical assessments and consultative advice for various industries based on the specific needs of your company and the risk profile of the job.
We are equipped to conduct pre-employment medical examination, work-permit related screening, health screening for permanent residence, employment & social pass applications, visa applications, university enrolment check-up and Singapore Land Transport Authority licenses (driving license renewal).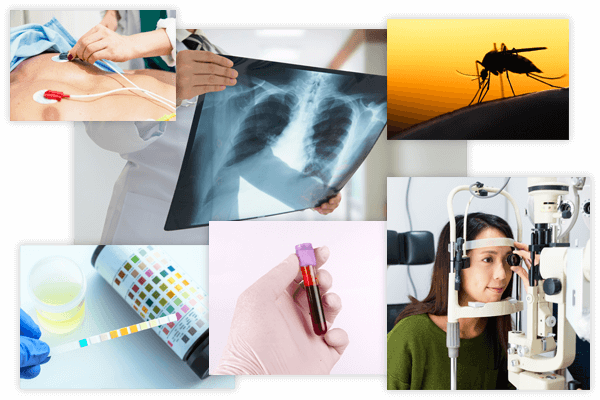 Test Components:
Beta HCG
Full Blood Count
Hepatitis A
Hepatitis B
HIV Antibody
Malaria Parasite
VDRL
Urine Pregnancy
Urine FEME
Chest X-Ray
ECG
B/P Check
Height/Weight (Body Mass Index)
Visual Acuity and Colour Vision