Corporate Health Programmes
Singapore Medical Group (SMG) is a private primary and specialist healthcare provider. Its recent expansion of primary healthcare network marked the launch of Syncare – the dedicated corporate health screening and partnership programme. Aspiring to be the premier corporate medical provider in Singapore, Syncare provides integrated primary and specialist healthcare services island-wide via SMG's extensive network.
With an experienced team that understands the importance of hassle-free and convenient on-site health screen, Syncare is equipped with a wide range of cost-effective health screening programmes that accommodate the various needs of employees in corporate organisations. Our clinics are strategically located around central Singapore: OUE Downtown Gallery and Paragon.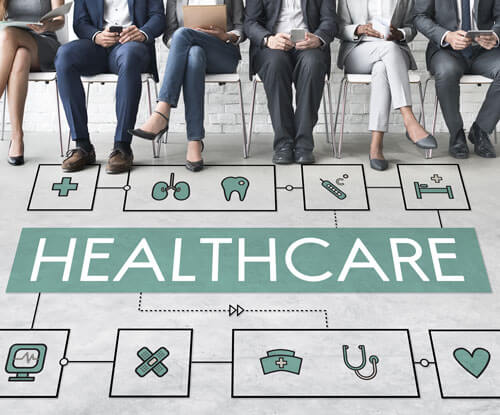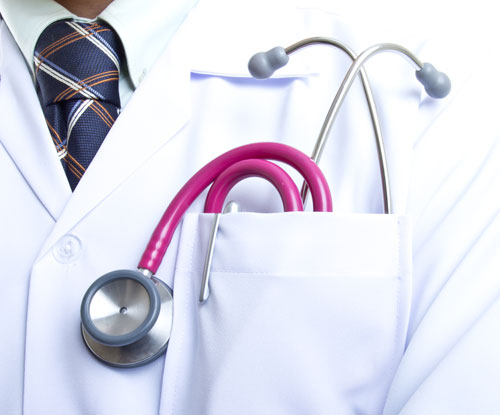 We also offer premier medical services that can be customised to your ideal level of assistance and individual needs:
Outpatient General Practice (GP) Services
Outpatient Aesthetic Services
Outpatient Dental Services
Outpatient Specialist Services
Customised Services:
-On-site health screens, inclusive of corporate and individual health reports
-Provision of health seminars and workshops
-Pre-employment check-up
-Vaccination
To find out how more about our cost-effective health programmes and benefits for your employees, please kindly contact our [email protected] team today.