Lifescan Imaging Services
Get a full picture of your health all in one place. Our sister clinic, Lifescan Imaging, provides various imaging modalities in the same convenient location.

X-RAY
MAMMOGRAM
BMD

ULTRASOUND
CT SCAN
MRI

X-RAY
MAMMOGRAM
BMD

ULTRASOUND
CT SCAN
MRI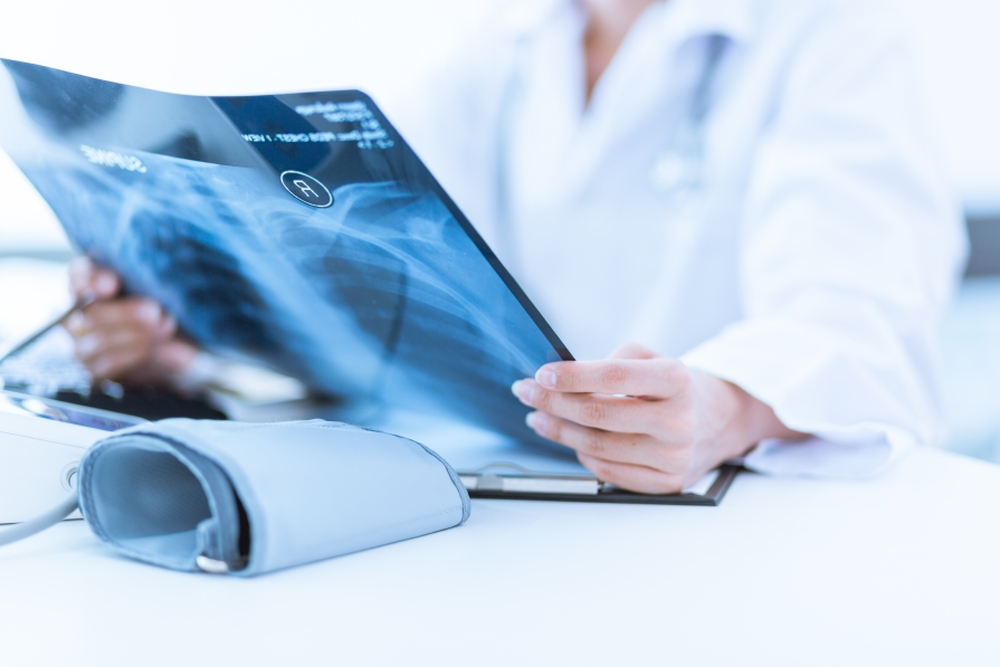 X-RAY
Non-invasive Imaging
X-Ray is a 2D imaging modality, also known as plain radiographs. The procedure is relatively fast in general. X-ray images can show both soft tissue and bones. They are useful as a first-line test in helping to diagnose various illnesses and/or fractures (broken bones).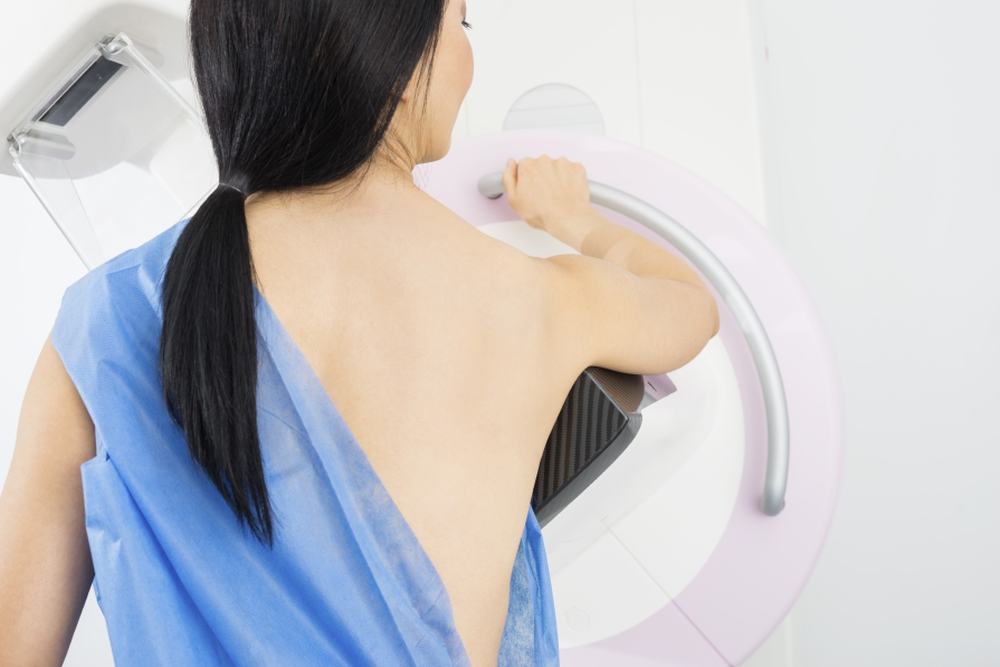 MAMMOGRAM
Non-invasive Imaging
Mammogram is a type of breast imaging using low-energy X-ray to examine the breast for diagnosis and screening. It is recommended as a health check for women above 40 for early detection of cancer, typically through detection of characteristic masses or microcalcifications. Lifescan Imaging utilises a mammography machine and dedicated software that enhances early breast cancer detection.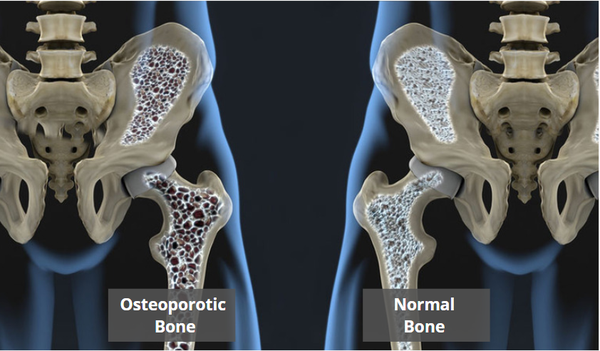 Bone Mineral Density (BMD)
Measure Bone Strength
Bone Mineral Density (BMD), also referred to as dual-energy X-ray absorptiometry (DEXA), uses X-ray to measure the amount of minerals (like calcium) in your bones. It is used to detect osteoporosis, a disease where bones are weakened, causing increased risk of fractures.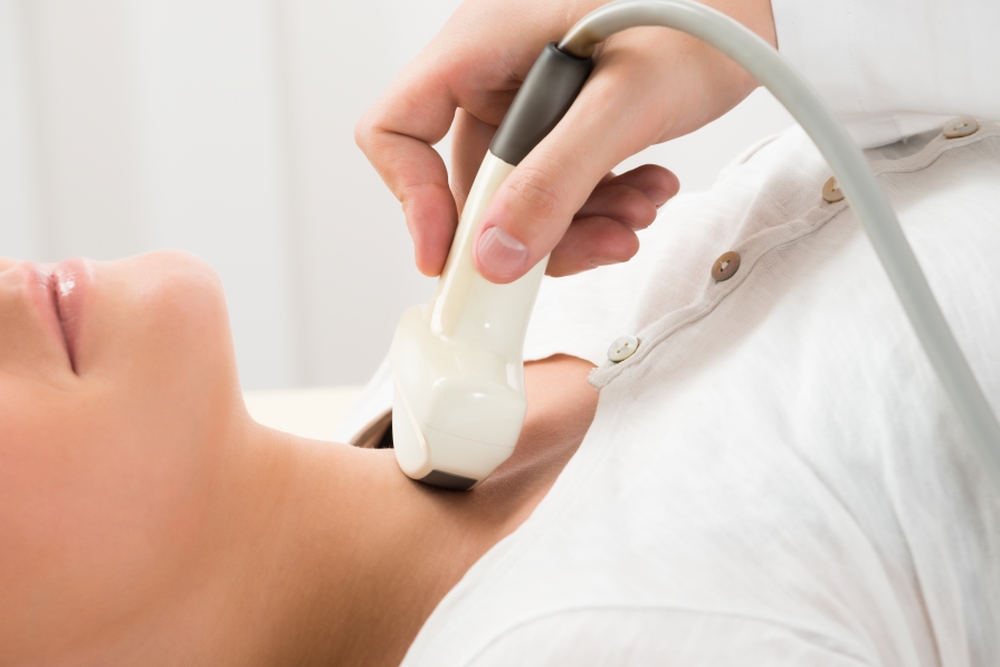 ULTRASOUND
Safe and Accurate
Ultrasound uses high-frequency sound waves and echoes to visualise soft tissue in your body, such as organs, muscles, tendons and blood vessels. It can also identify lumps, growths or other abnormalities, find sources of disease, or exclude a pathology.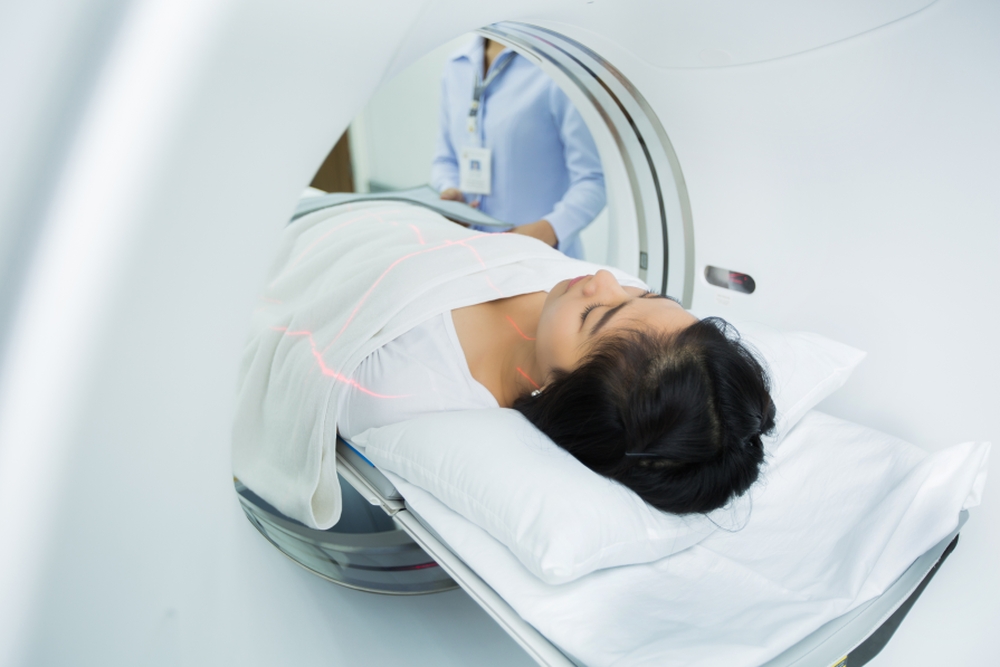 Computed Tomography (CT Scan)
Comprehensive 3D View
CT Scan is a combination of a series of different-angled X-rays to show a 360° visualisation of the target area. By using a computer, it converts the X-ray into grey scale, creating cross-sectional images of the body. A CT scan can be used to visualise most parts of your body, allowing doctors to diagnose diseases, injuries or fractures.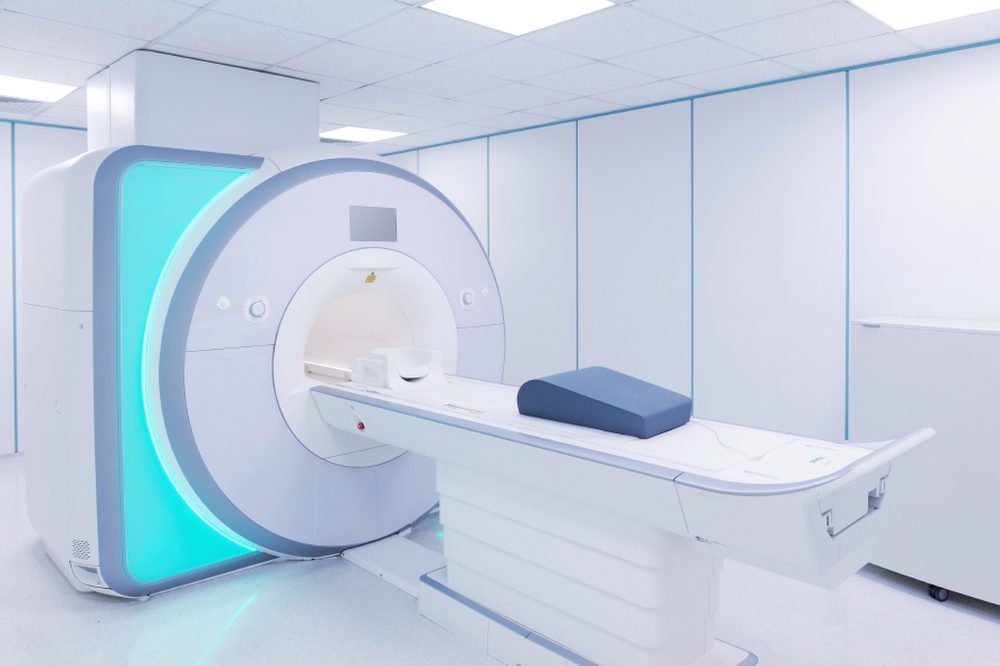 Magnetic Resonance Imaging (MRI)
Comprehensive 3D View
MRI uses non-ionising magnetic waves and radio waves to generate images of the organs of the body. It helps to differentiate tissue types, muscles, nerves, tendons, ligaments, organs and even growths or tumours.
Lifescan Imaging is a radiology centre with a comprehensive range of imaging-related services. They provide quality diagnostic studies and image-guided procedures performed by a team of experienced radiologists and healthcare professionals.
They are located at Paragon and Novena.