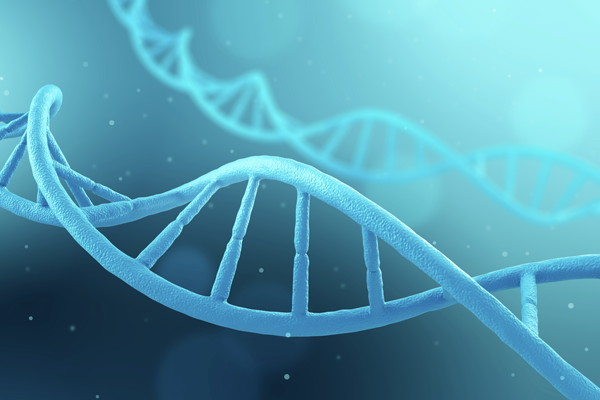 MERS – Middle East Respiratory Syndrome
Prime Minister Lee Hsien Loong said it is only a matter of time before Singapore has its first MERS case, and we must be well prepared for this eventuality.
We surely can remember how much fear and anxiety struck our nation when SARS hit us in 2003.
South-east Asian countries like Thailand and Malaysia have already had MERS, and given the global inter-connectivity, it is not entirely impossible for MERS to hit our shores.
How much do you know, how prepared are you and what can you do to protect yourself and your family?
MERS-COV INFECTION
TOP 10 FACTS BEHIND THE DEADLY VIRUS
MERS-COV is a virus belonging to a family similar to SARS.
It spreads via close contact.
It is thought to be originated from camels.
MERS-COV is deadlier than SARS, although it has been observed to have less sustained spread.
People who are older and sickly will more likely get complications from the infection.
It can cause flu-like symptoms like cold, runny nose and fever.
There is no cure for it.
There is no vaccine for it.
Good personal hygiene is the key to prevent spread or acquiring the disease
MERS suspect patients will be directed to Tan Tock Seng Hospital for further evaluation and may be subjected to quarantine.
What is MERS (Middle East Respiratory Syndrome)?
MERS is a respiratory disease first identified in Kingdom of Saudi Arabia. It is caused by MERS-CoV (middle east respiratory syndrome – coronavirus) and this group of viruses is responsible for causing common problems like the common flu to serious problems like SARS (severe acute respiratory syndrome)
Countries affected by MERS-CoV include Saudi Arabia, Jordan, Kuwait, Lebanon, Oman, Qatar, Yemen, Iran, United Arab Emirates and recently, South Korea.
What will you experience if you are affected with MERS-CoV infection?
If you are affected by MERS, you can have mild symptoms like fever, cough and cold to serious one like shortness of breath. You may also experience gastrointestinal effects like vomiting and diarrhea. Those who tend to be at a greater risk of developing complications from MERS are the elderly and/or those burdened with illness.
How can MERS-CoV spread to you?
MERS-CoV is transmitted via close contact as evident by the recent pattern of transmission observed in countries affected by MERS-CoV infection. The exact route of transmission is still unknown.
Is this SARS?
Contrary to popular belief, MERS is not SARS, although both viruses come from the same family. The difference between MERS and SARS is that sustained spread among people in the community has not been observed so far. However, MERS has been observed to cause more serious complications as compared to SARS.
Is MERS-CoV treatable or preventable with a vaccine?
There is currently no available cure or vaccine for MERS. Treatment is mainly supportive.
How do I know if I am infected?
If you are exposed to the virus, there is an incubation period – a period where the virus remains in the body before displaying symptoms, of about 2 – 14 days (median 5 days). Hence, if you have a travel history to affected countries (Middle East and South Korea) within the last 2 weeks upon arrival to Singapore, you should be checked by the doctor to rule out MERS-CoV infection if you have any symptoms.
How do I protect myself?
There is no travel advisory to countries where MERS-COV is present. In the event you have to travel to the above countries for work or leisure, the following is advised:
Avoid close contact with persons with respiratory infections.
Observe good personal hygiene, and practise frequent hand washing with soap and water.
It is advisable to wear surgical masks in crowded areas to minimise the chance of infection.
Wear a mask and seek medical attention immediately if you feel unwell with fever, cough and/or breathlessness to prevent spread to others while travelling in the above countries or within the past 2 weeks after returning to Singapore.
While the flu vaccine does not protect against MERS-CoV, it may be able to prevent serious complications from it. It is also advisable for you to take the flu vaccine at least once a year to protect against other viruses that can cause influenza.
Avoid farm visits where you may have a contact with live farm animals. Avoid consuming unpasteurised milk, undercooked meats, raw fruits and vegetables or unsafe water.
If you return from the affected countries in the Middle East or South Korea, you will be subjected to temperature screening. If you have fever, you may be referred for further investigations and treatment by the airport medical practitioner depending on your circumstances.
It is important to notify your doctor of your travel history to the affected countries so that appropriate infection control measures can be undertaken.