General Medicine
Our General Medicine/General Practice services include medical care for acute and chronic conditions, minor procedures and post-treatment or post-hospitalization care.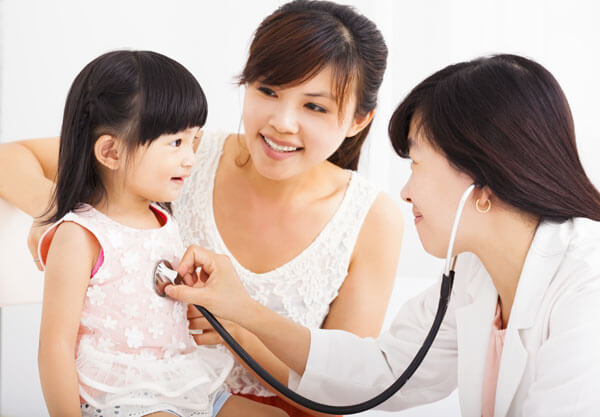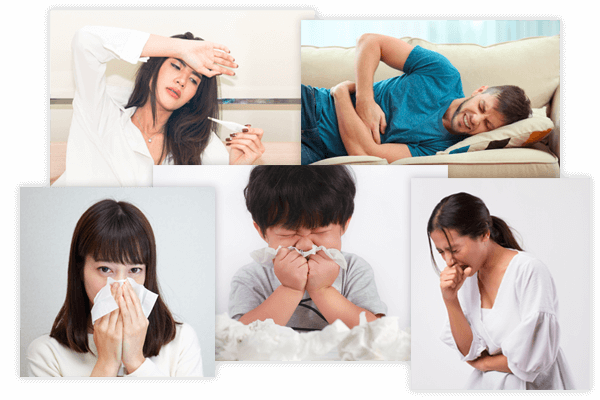 General Practice
Common Acute Ailments e.g. cough, cold, flu, fever
Gastrointestinal Discomfort e.g. diarrhea, gastric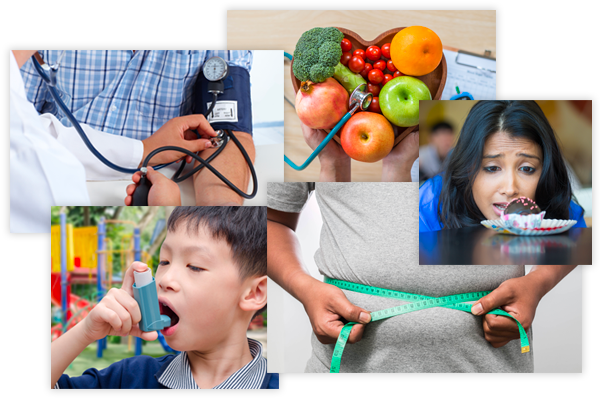 Chronic Disease Management
Hyperlipidaemia (High Cholesterol)
Hypertension (High Blood Pressure)
Diabetes Mellitus
Thyroid Disorder
Asthma Management
Weight Management
Heart Disease
Trigger Finger
Trigger finger is a condition that affects the joints of the hand. Early symptoms include pain and soreness at the base of the finger or thumb, which can progress to catching or locking of the fingers on movement. In the later stages, the main indicator is fixed flexion deformity of the fingers.
It is usually caused by degeneration and frequent use of the hands. Certain occupations can place you at higher risk of trigger finger. For example, musicians or industrial workers with frequent use of power tools. Other conditions that may cause trigger finger include gout and rheumatoid arthritis.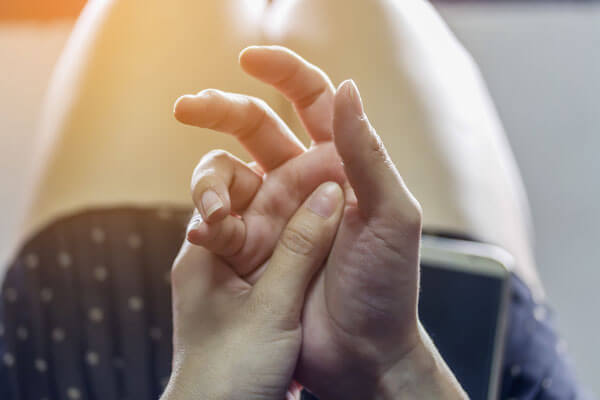 Treatment
Medications
Painkillers and anti -inflammatories

are used to treat the pain and reduce

inflammati on

for mild cases.
Steroid Injection
For more severe cases, intra-articular

steroid injection can help delay surgery. Treatment typically can last up to 3-6 months. It can resolve the pain and locking of the fingers in most cases.
Surgery
For late stages, surgery is recommended.
Tennis & Golfer's Elbow
Tennis elbow is characterised by the pain experienced on the outer part of the elbow, whereas golfer's elbow refers to the pain on the inner part of the elbow. It is typically due to overuse of the muscles. Pain will be present over the affected area and is usually aggravated by movement of the wrist against resistance. For example, lifting of heavy objects or using a screwdriver or toothbrush.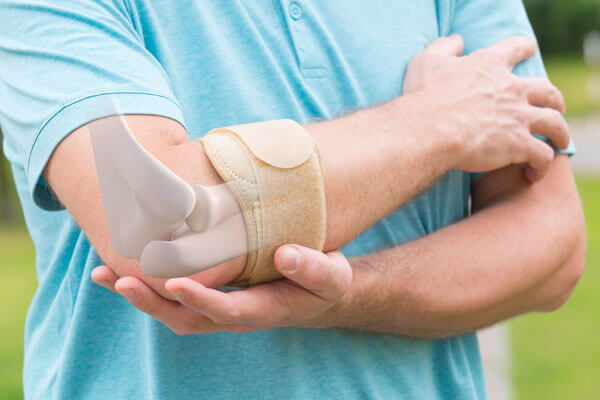 Treatment
Medications
Your doctor will usually prescribe painkillers and anti-inflammatories

to help with the problem. A period of rest is required, and cold compression can be used if that area is inflamed and swollen. Once the pain alleviates, it is important to perform certain exercises to strengthen the forearm muscles to prevent recurrence.
Steroid Injections
If the pain is severe and debilitating, steroid injections may be performed over the affected area. This method will result in pain relief and fast recovery.
Surgery
Only in severe cases will surgery be considered.
Skin Tag
Skin tags are harmless, non-cancerous skin growths that occur on the skin. It can occur anywhere on the body but usually on the neck, eyelids and armpits. It can occasionally be itchy or painful when skin tags are irritated with contact or friction e.g. clothes or necklace.
Some individuals are more susceptible to skin tags due to genes. It can occur more frequently for older patients or patients who suffer from obesity or diabetes. Unfortunately, there is no identifying reason to determine a skin tag.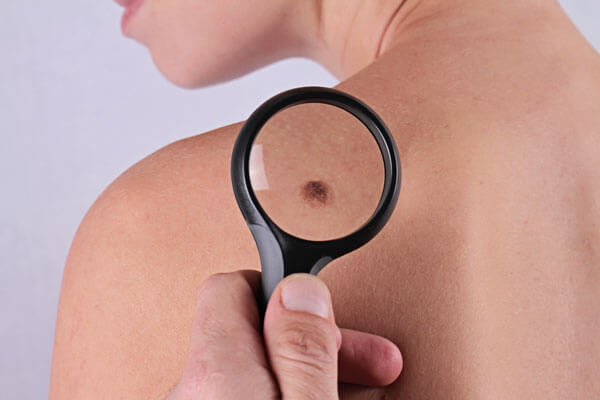 Treatment
Skin tags are usually benign and removing them are usually for cosmetics purposes. However, if the skin tags are found in places where there is constant friction or contact, it is advisable to have them removed. There are several methods to remove skin tags.
Tying a suture on the base of the skin tag
This is usually reserved for pedunculated (lump on a stalk) lesions.
Cryotherapy
HISTOFREEZER or liquid nitrogen can be used to target the lesion
Laser
Surgery
Keloids and Scar Hypertrophy
Keloids are the overgrowth of granulation tissue on a previously healed injury. They are firm, shiny and rubbery, and can sometimes cause pain and itchiness. Keloids typically grow beyond the boundaries of the original wound. Scar hypertrophy is similar to keloids, but not as severe. They are usually confined to the boundaries of the wound and may improve over time.
Keloids and scar hypertrophy can occur on any part of the body that has a history of skin injury or trauma. Certain sites of the body like the chest, back and ear lobes are more prone to keloid formation, whereas scar hypertrophy tends to occur after an injury that involves the deeper layers of the skin. Unfortunately, certain individuals are more prone to keloid formation or scar hypertrophy for unknown reasons.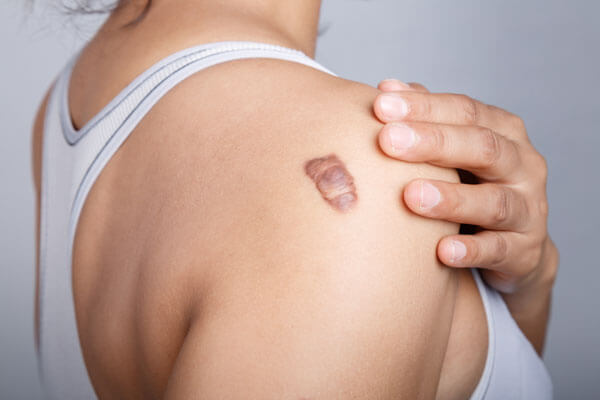 Treatment
Topical Treatment
There are medications and special silicon sheets available commercially to prevent scar hypertrophy or keloid formation. However, these are used more for preventive measures and will not be that useful for individuals who already have this condition.
Intralesional Steroid Injection
Steroids can be injected into the keloid/scar

hypertrophy. This will

in turn

shrink the lesion, reducing the pain and itchiness. Each treatment typically lasts 3-4 months, although it depends on the individual.
Surgery
Surgery can be performed to remove the excess scar tissue. However, there is a possibility that it will grow back again.
Dequervian's Tenosynovitis
Dequervian's Tenosynovitis is characterised by inflammation of the first extensor compartment of the forearm. It refers to the irritation of tendons around the base of the thumb. Symptoms include pain during certain movements of the arm and occasional swelling over the affected area.
It is usually caused by over and repeated use of the affected muscles. Activities such as typing, golfing and lifting of heavy objects like new born infants, repeatedly at an angle, can aggravate the condition. Females are more prone to dequervian's tenosynovitis; it sometimes can occur during or after pregnancy.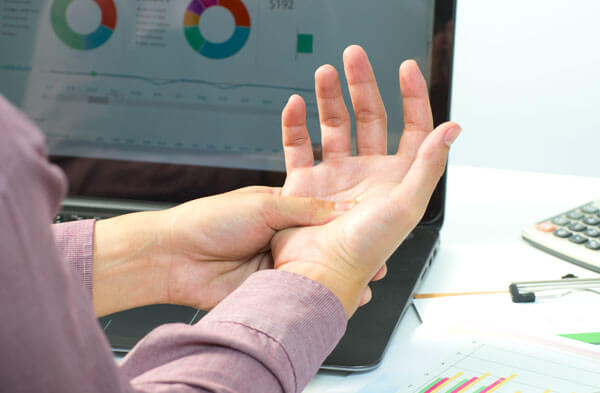 Treatment
Medications
Painkillers and anti-inflammatories can be used. Ample rest is also highly recommended. If swelling

is present, cold compression of the affected area can be performed. Once the pain alleviates, it is advisable to strengthen the muscles of your forearm with simple exercises to prevent recurrence.
Steroid Injection
Your doctor may recommend steroid injection should the pain be severe and persistent. This method of treatment will be much faster and with a quicker recovery.
Surgery
Surgery will be recommended only in extreme cases.
Ingrown Toenail
An ingrown toe nail is a nail condition when the nail grows into the side of the paronychium (area beside the nail) or nail bed. It typically causes recurrent pain over the affected area and may sometimes lead to infection of the nail area called paronychia.
It is usually due to ill-fitti ng footwear which in turn causes pressure on the nail area. It can also be caused by improper cutting of the nails or trauma and injury to the nail area.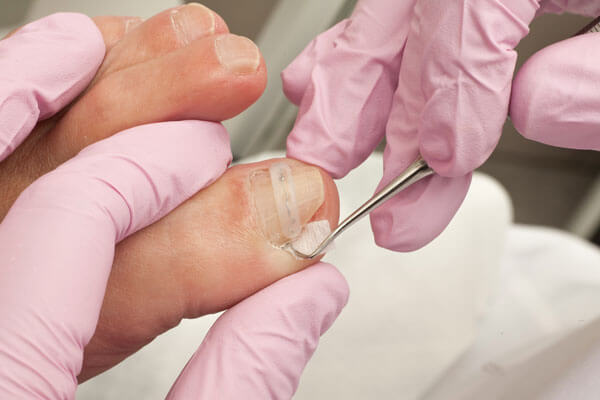 Treatment
Medications can be used to treat infection or pain but only surgery can treat the underlying condition. The doctor will perform a minor surgical procedure called a wedge resection of the affected toe nail and help remove the diseased part of the nail. This can help relieve the pain and prevent recurrence of the ingrown toe nail.